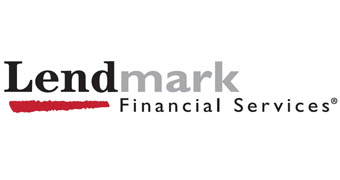 Get approved today!
Lendmark makes it easy to get your approved today, quick and easy!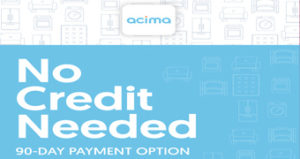 Get approved today!
No Credit Needed Buy what you need, when you need it. We'll give you the time to pay.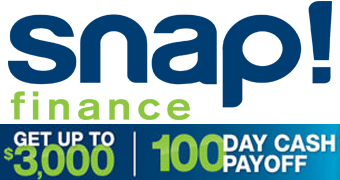 APPLY & BE APPROVED
Just answer a few easy questions and get approved for up to $3000 in seconds!